2019 CIAA Basketball Tournament
Last Three Days To Be Played At Spectrum Center, Including Men's And Women's Finals On March 2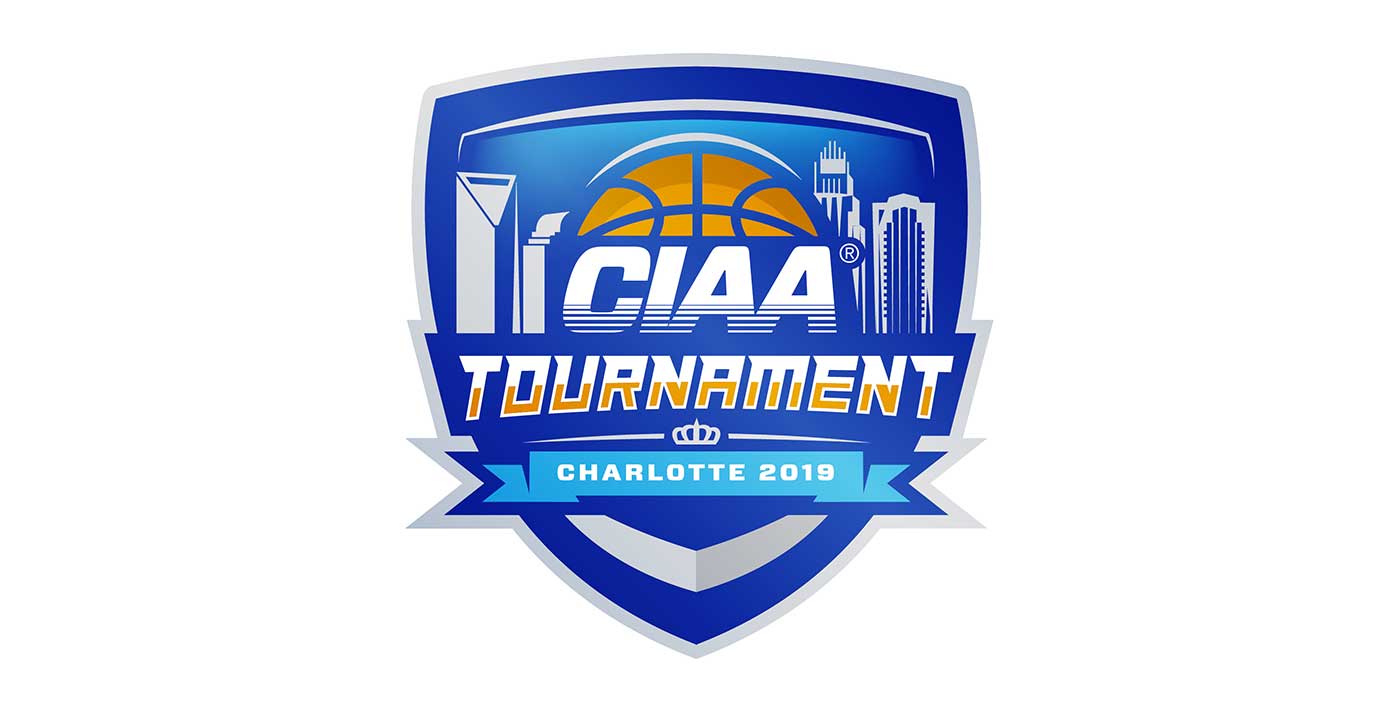 2019 CIAA Basketball Tournament
Last Three Days To Be Played At Spectrum Center, Including Men's And Women's Finals On March 2
November 8, 2018 – The Central Intercollegiate Athletic Association (CIAA®), the nation's first African-American athletic conference, will host the 2019 CIAA Men's and Women's Basketball Tournament in Charlotte from February 25-March 2, 2019, with the last three days at Spectrum Center, including the semifinals and finals of both tournaments on Friday, March 1, and Saturday, March 2.
All-session ticket packages that include all 24 games of both the men's and women's tournaments are on sale now at Ticketmaster.com, starting at $200. Single-session tickets will go on sale in early February. The CIAA Tournament will again offer both open seating options to get close to the action, as well as reserved sections in center court, Founders Level and Courtside. Proceeds from all ticket sales support scholarships for students attending CIAA member schools.
Single- and multi-day 16-18- and 22-seat suites are also available at Spectrum Center for sororities, fraternities, businesses and family and friend reunions for approximately $90 per person. To reserve a suite, contact the CIAA Office at 704-910-2133. Additional ticket package sales and information can be found at TheCIAA.com.
As part of its 2019 "Live the Legacy" campaign, the CIAA is offering a variety of ticket packages to suit a variety of budgets. On sale November 1-22, the 1912 Legacy Package includes three hotel nights for the price of two nights with an all-session pass. More packages will be announced throughout the season