ANA GABRIEL
"POR AMOR A USTEDES" WORLD TOUR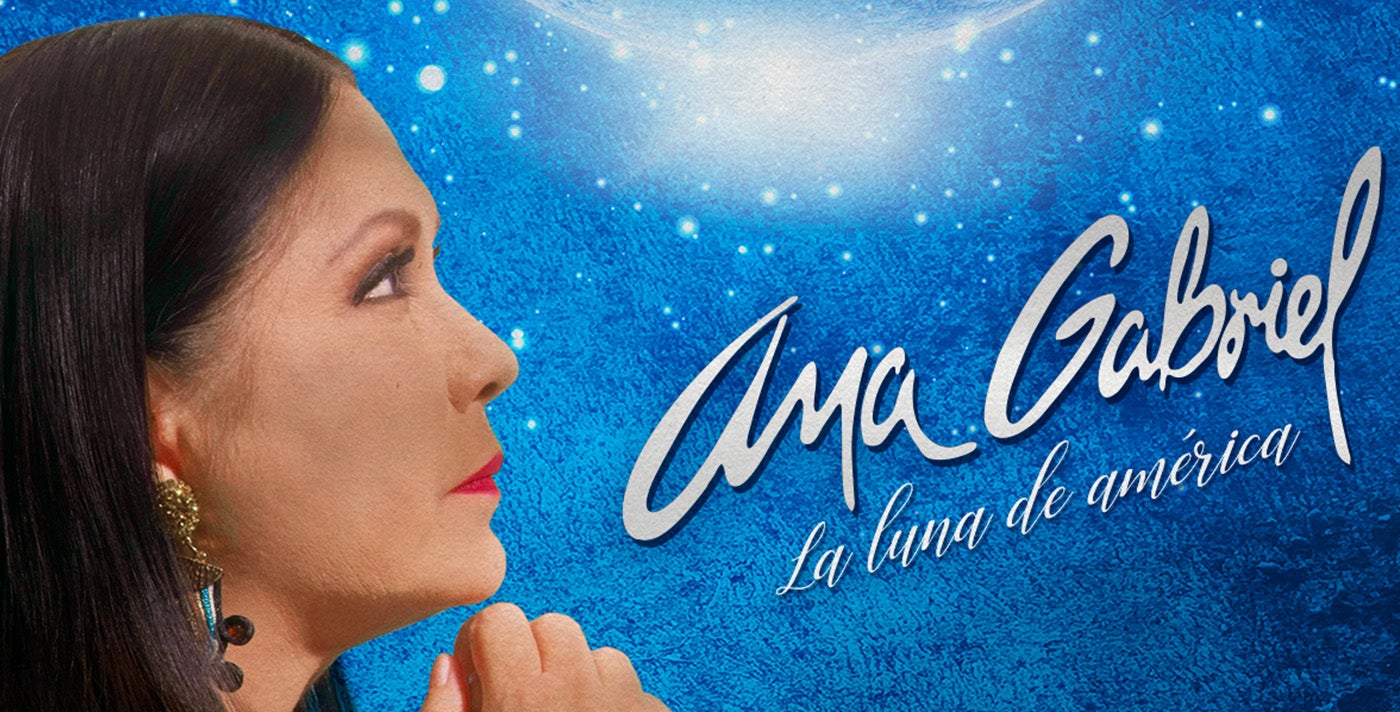 ANA GABRIEL
"POR AMOR A USTEDES" WORLD TOUR
May 24, 2021 – Mexican powerhouse and multi-platinum recording artist Ana Gabriel just announced the first dates of her upcoming world tour "Por Amor A Ustedes." Cardenas Marketing Network (CMN), leading multicultural experiential event marketing agency and the largest producer of Latin music events in the U.S., will be at the helm of the highly anticipated tour, which was postponed in 2020 due to the COVID-19 global pandemic.
As one of Mexico's greatest musical exports and a true legend in her own right, Ana Gabriel has released more than 30 albums and has earned 20 top 10 hits on Billboard's Hot Latin Songs chart, including an impressive six No. 1s. Her trademark voice and remarkable delivery have led this "powerhouse to fill arenas with fantastic performances that are veritable vocal tour de forces" (Billboard, 2020), and "Por Amor A Ustedes" will not be an exception!
The recording artist whom through her career has received numerous Platinum, Double Platinum and Diamond certifications, and among many other honors has received the "Legend" award at the Hispanic Heritage Awards, will kick off her world tour with an 18-city North American leg on February 10, 2022, at the Oakland Arena.
Gabriel will visit Charlotte's Spectrum Center on Thursday, June 16, 2022. Tickets will go on sale to the general public beginning Friday, May 28, at 10 a.m. at spectrumcentercharlotte.com, cmnevents.com or ticketmaster.com.