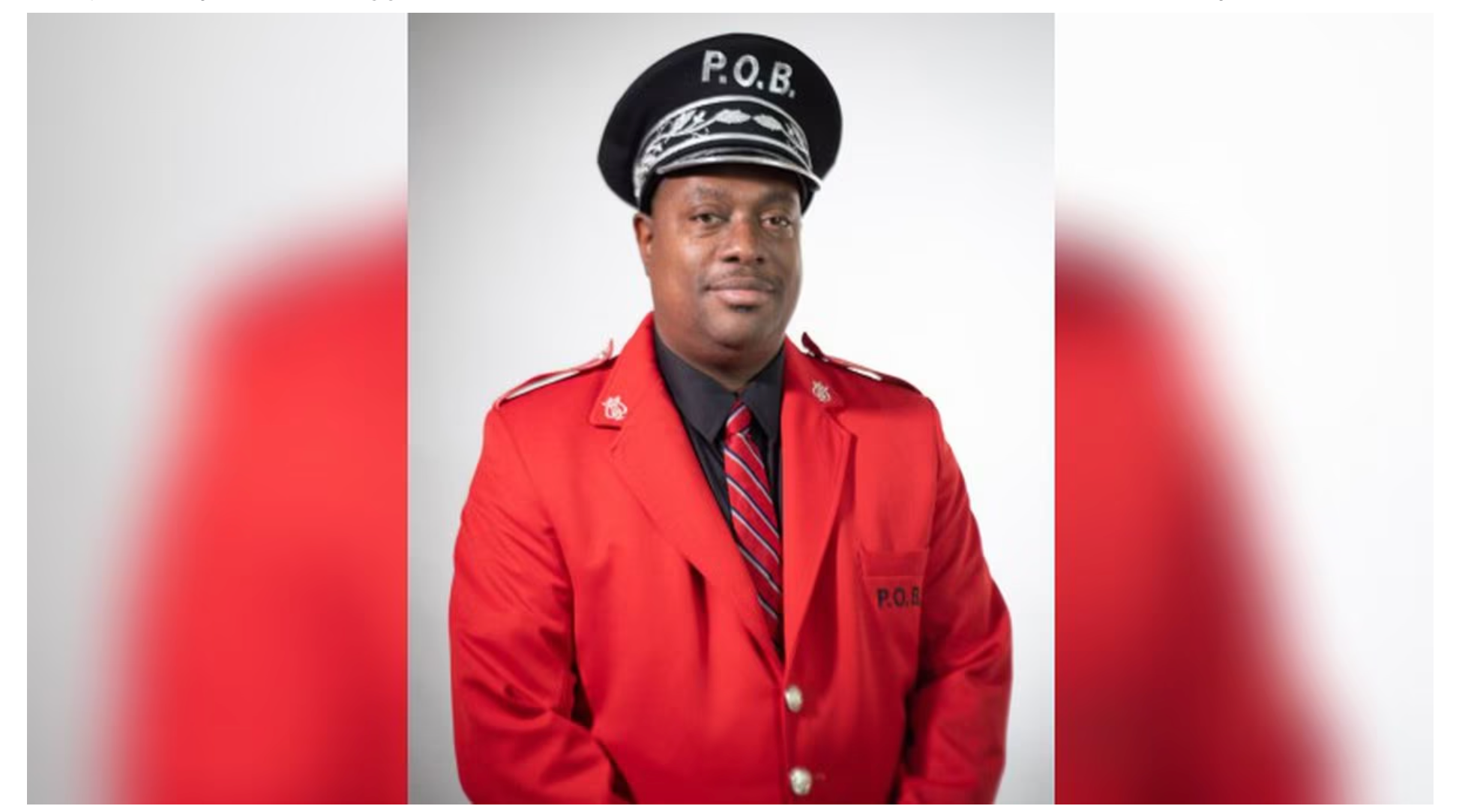 Feb

10

/ Friday
CMS band director to be presented with singer Barry Manilow's music teacher award
Phillip O. Berry's Walter Suggs earned $5,000 each for both himself, and for the school to buy instruments.
CHARLOTTE, N.C. (WBTV) - A local band teacher is set to be presented with an award from music icon Barry Manilow when he performs in Charlotte later this month.
On Wednesday, it was announced that Phillip O. Berry's Walter Suggs will receive 'The Manilow Music Project' music teacher award.
The award, which is given to one teacher in each city that Manilow performs, consists of a $5,000 cash reward for the winning recipient, as well as an additional $5,000 for the winner's school to purchase instruments.
Suggs will be presented with the award backstage prior to Manilow's show at the Spectrum Center on Jan. 21. He will also be given VIP tickets to the performance.
"It is wonderful to partner with our concert venues to identify schools and music teachers in their neighborhoods that deserve this small token of my gratitude, said Manilow. "Many school music programs have either been terminated, or their funds have been severely depleted. I always want to do my part through 'The Manilow Music Project' to keep music in schools."
Suggs was nominated by the Charlotte-Mecklenburg Schools Board and the Spectrum Center as a deserving teacher from the area.
According to Phillip O. Berry's music program website, Suggs graduated from NCCU with a degree in music education in 1993, and then earned his master's from Winthrop University in 2009.
Since the award was created, 'The Manilow Music Project' has given away more than $10 million worth of funds and musical instrument donations.