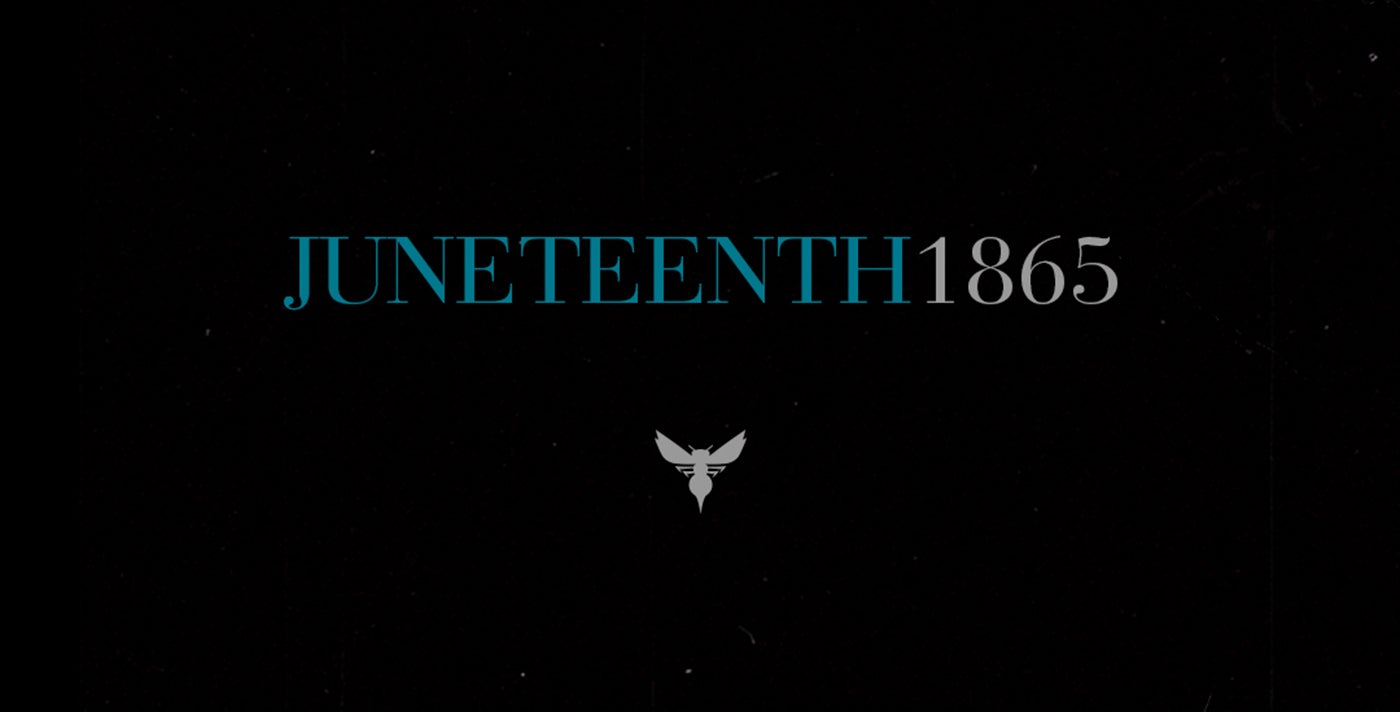 June

19

/ Friday
HSE Commemorating Juneteenth 1865
What is Juneteenth?
Juneteenth is a recognition and celebration of the emancipation from slavery in the United States. Though the Emancipation Proclamation declaring that all persons held as slaves should be free took effect on January 1, 1863, the people of Texas were not informed of the order until two and a half years later on June 19, 1865.
Juneteenth combines the words "June" and "nineteenth" and is also referred to as Freedom Day.
How is the holiday celebrated?
The holiday is celebrated through festivals, prayer services, and parades. These joyous occasions include music, food, storytelling, and other celebrations of black culture.
Who Can Celebrate?
Everyone! Juneteenth is a time to further educate ourselves and connect with the black community.
Why is Hornets Sports & Entertainment celebrating?
We are proud to commemorate Juneteenth and recognize the monumental day in our country's history when the final slaves were informed of their freedom. As our society works to overcome inequality and injustice, we are encouraging our staff and the greater Charlotte community to reflect on how we can all come together to create meaningful and lasting change.