RESCHEDULED: Michael Bublé
An Evening With Michael Bublé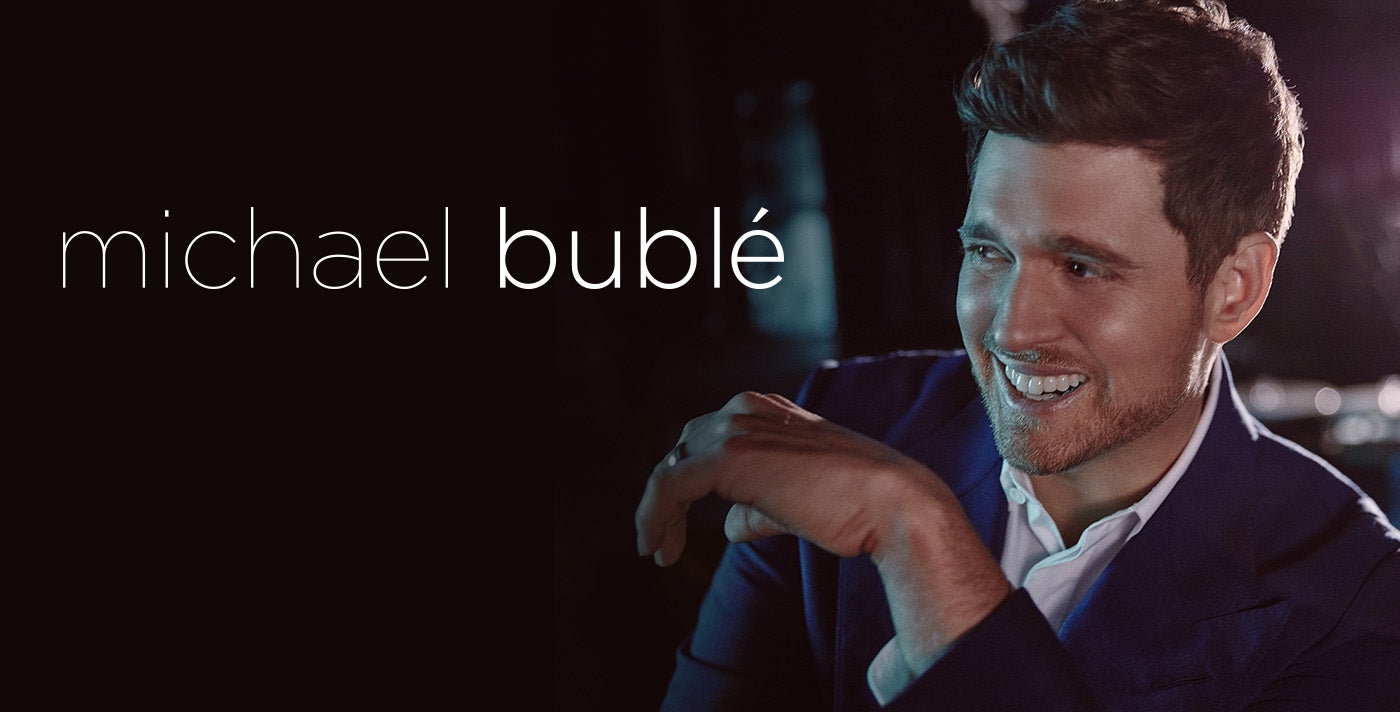 RESCHEDULED: Michael Bublé
An Evening With Michael Bublé
January 7, 2021 – Michael Bublé is rescheduling his hugely successful "An Evening With Michael Bublé" Tour to late summer 2021 with an opening night in Jacksonville, Florida, on August 13.
Bublé will visit Charlotte's Spectrum Center on August 17, 2021. Tickets for the previously scheduled date will be honored. Additional tickets are on sale at spectrumcentercharlotte.com or ticketmaster.com.
"I am so looking forward to getting back on stage. I've missed my fans and my touring family. Meantime, I hope everyone stays safe. We can all look forward to a great night out," commented Bublé, a four-time Grammy-winning artist.
Michael's new single, "Gotta Be Patient," a collaboration with Barenaked Ladies and Mexican singer Sofia Reyes has just been released. He also just completed a series of Facebook Live shows while in quarantine with his family in Vancouver.